Support the respective objectives of players in the event industry by offering inspiring technological solutions in collaboration with a team of passionate professionals.
Stand out as a reliable and agile partner offering tailored, innovative and inspiring event solutions.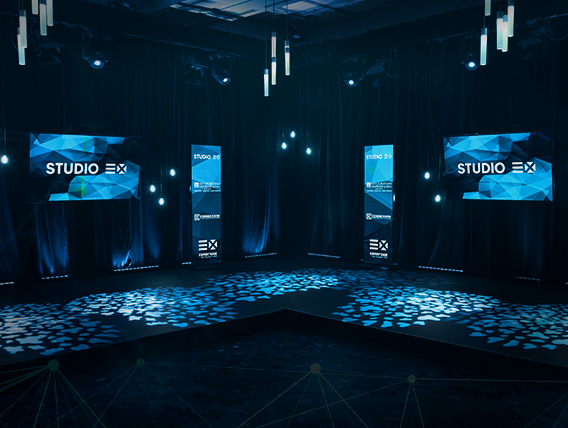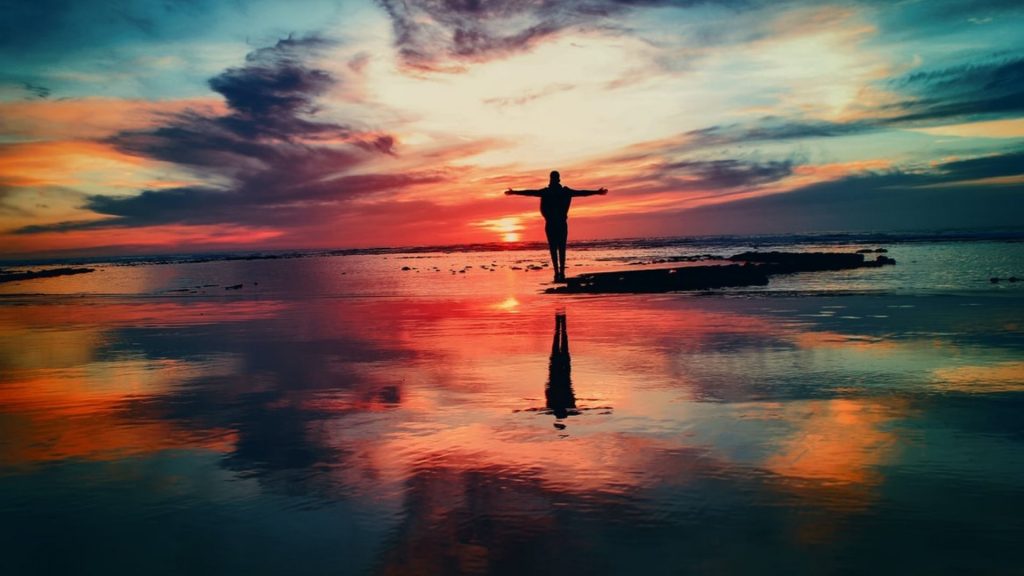 Foster creative collaborations to carry out inspiring projects.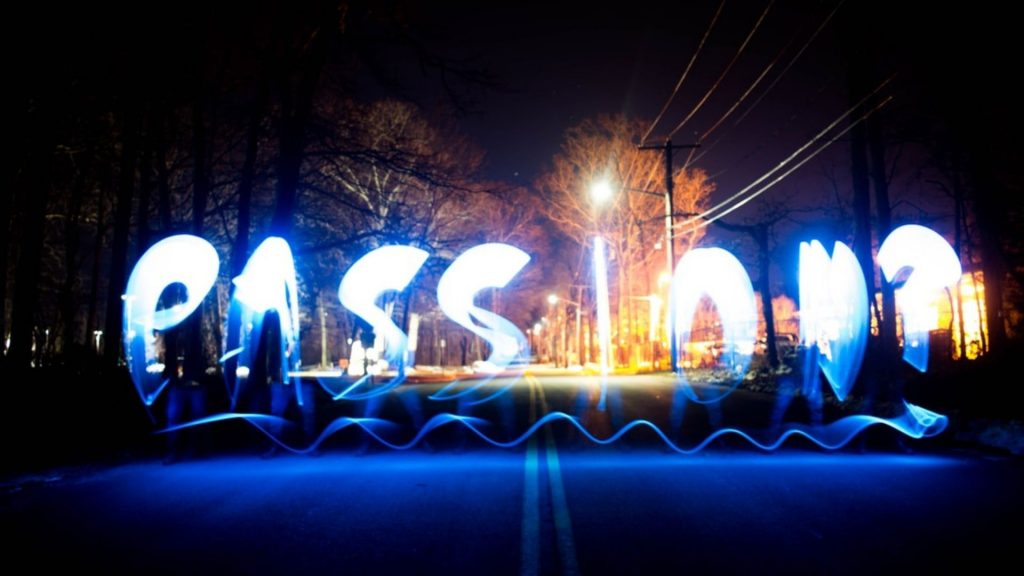 To achieve collectively with pleasure, enthusiasm and humor.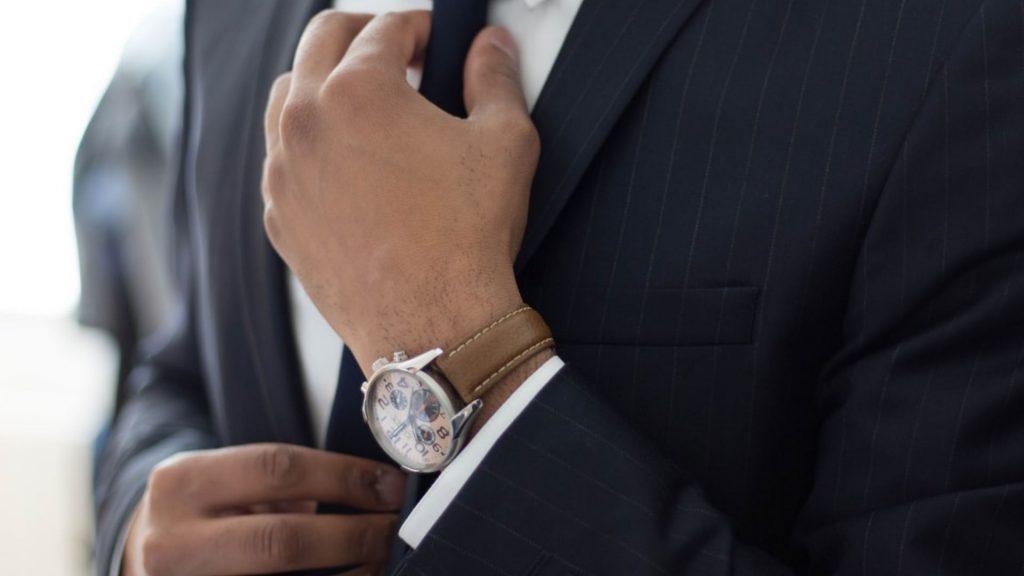 Demonstrate the excellence of our talents with dedication, respect and integrity.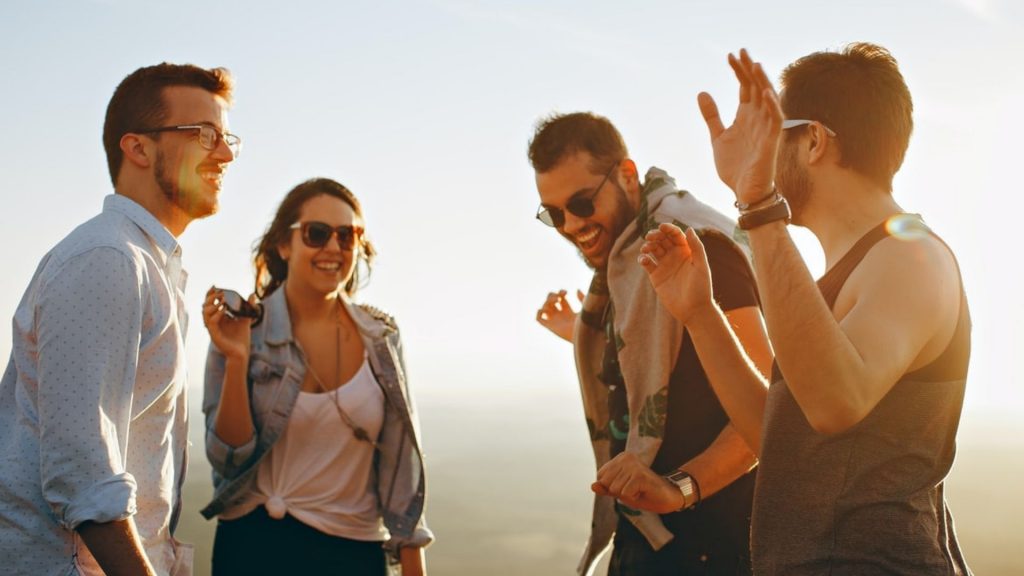 The effectiveness of our actions for the benefit of the fulfillment of our community.