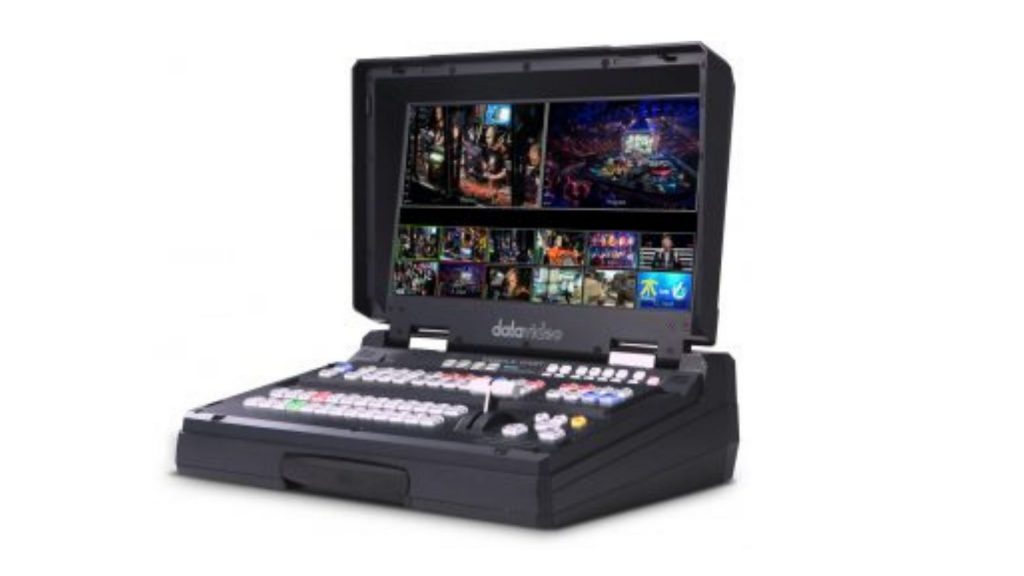 HS-3200 Video Data Video Switcher
12 inputs / 6 outputs, assignable with PIP functions, "chroma key" and many other useful functions in the studio. It is now possible to record in h.264 and "streamer" directly in the switcher.
The kit contains 2 PTC-150 robot cameras and an RMC-180 controller. Perfect for studio use.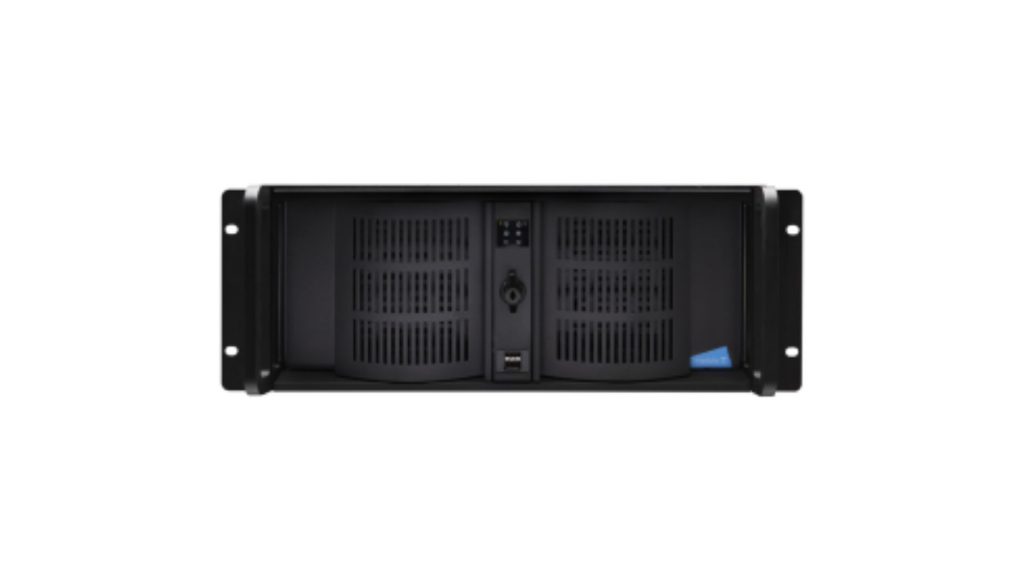 Modulo PI station is a powerful video server which also enable "video mapping". Expert'Ease is proud to be the first company in North America to offer this equipment.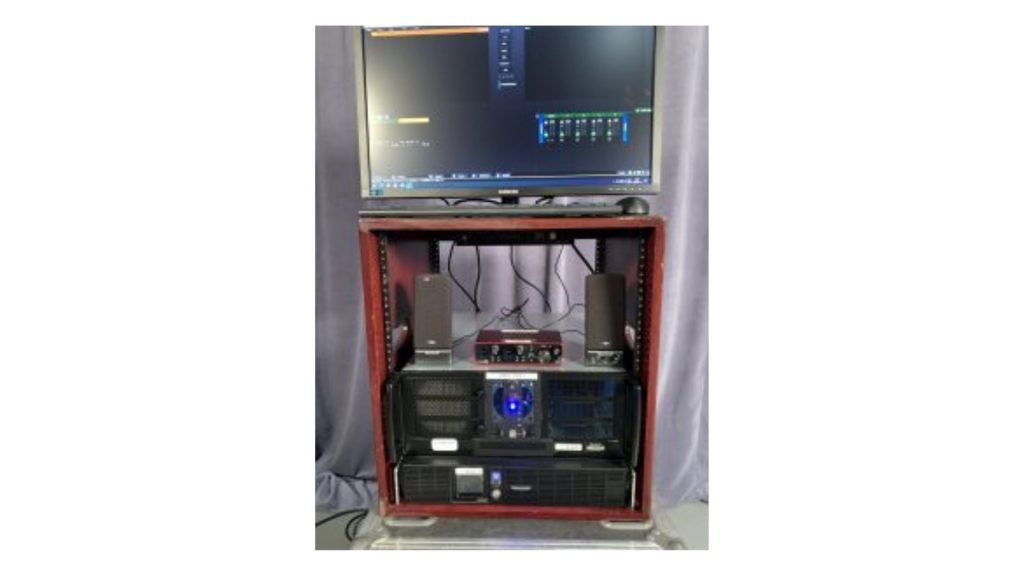 Vmix pro station to manage your virtual events from our studios.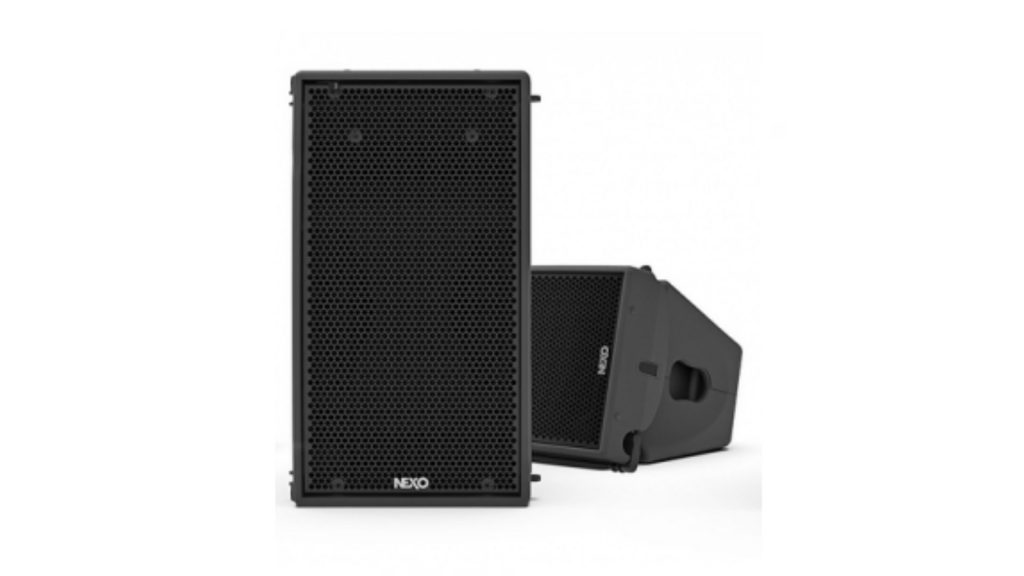 Now available in a configuration of 16 top Geo M1210, 4 top Geo M1220, 8 Msub18", 8 amplifiers and the necessary rigging.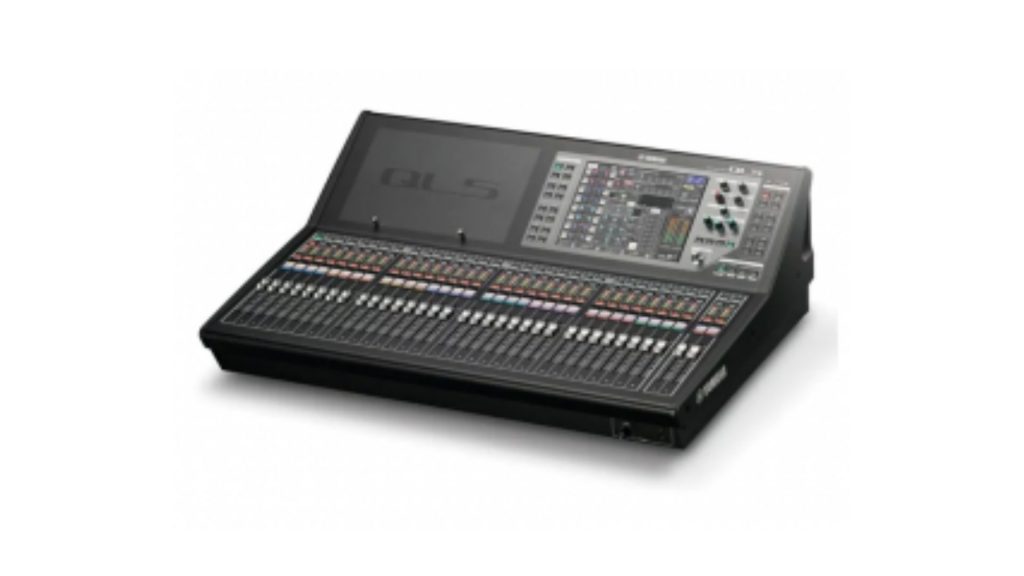 2 Yamaha QL-5 digital consoles with RIO 3224 input / output rack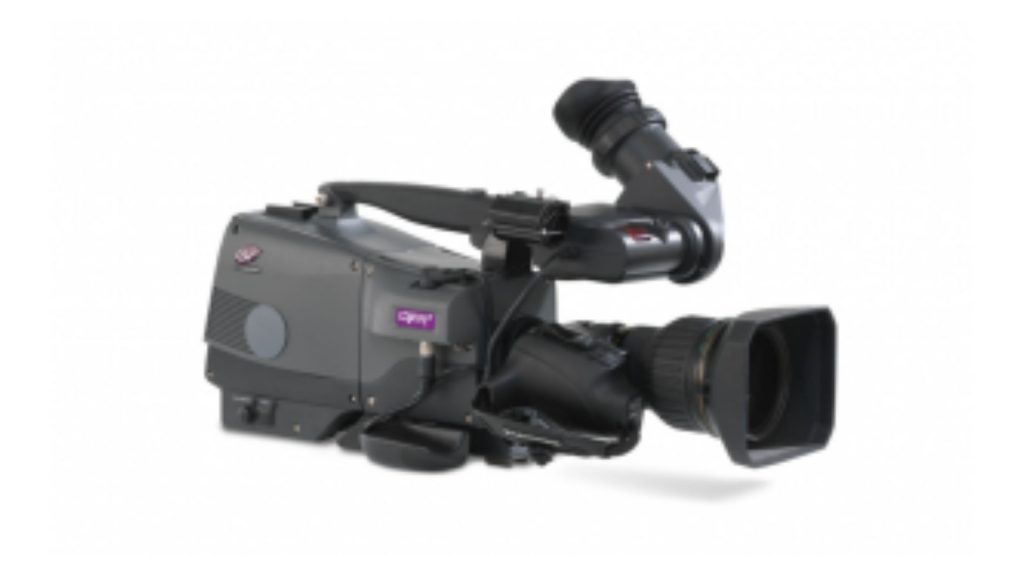 Complete video control room including Korona K-series switcher, LDX86 4k cameras, 3 ldx80 and 4 LDK8000 cameras.